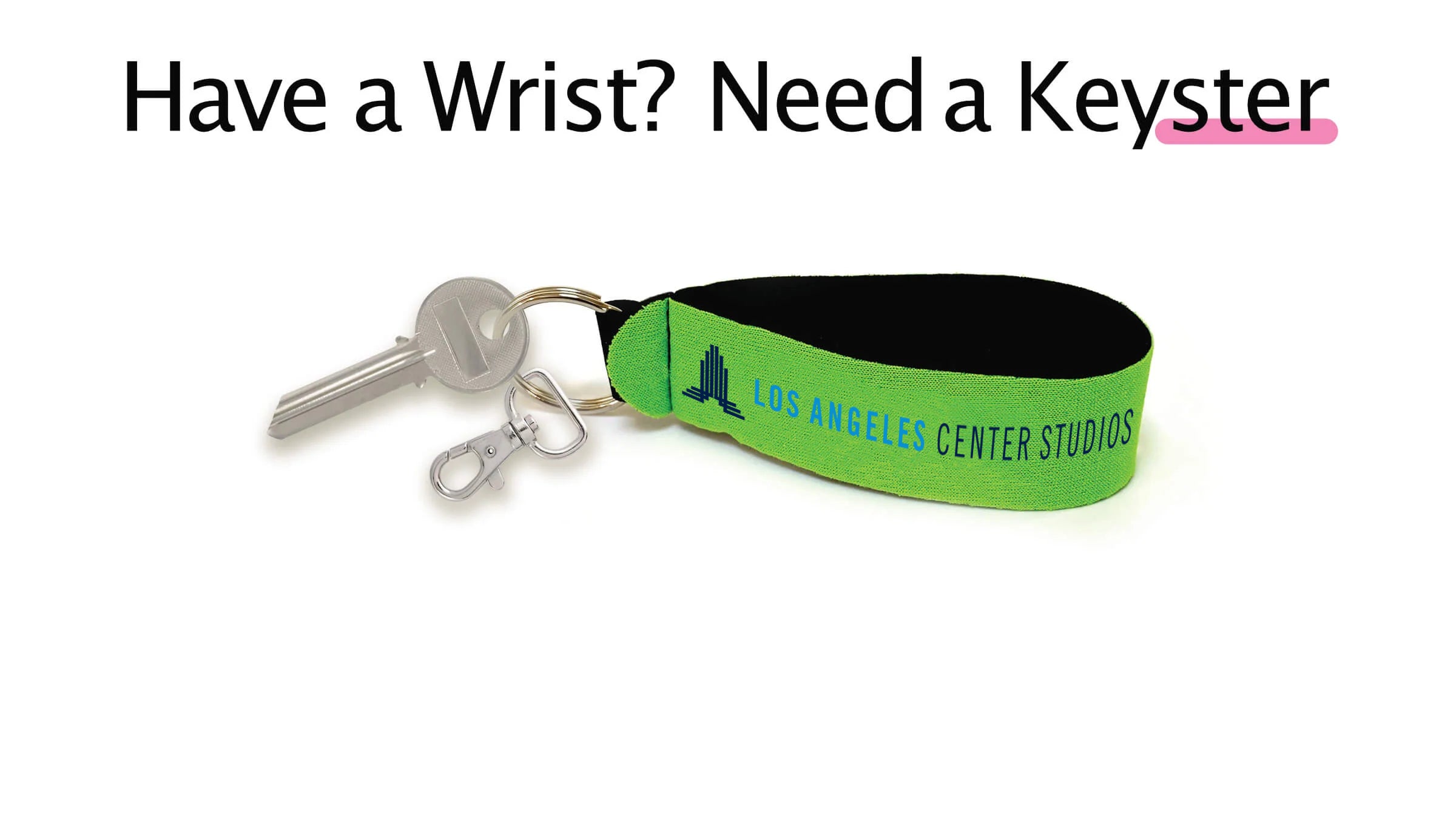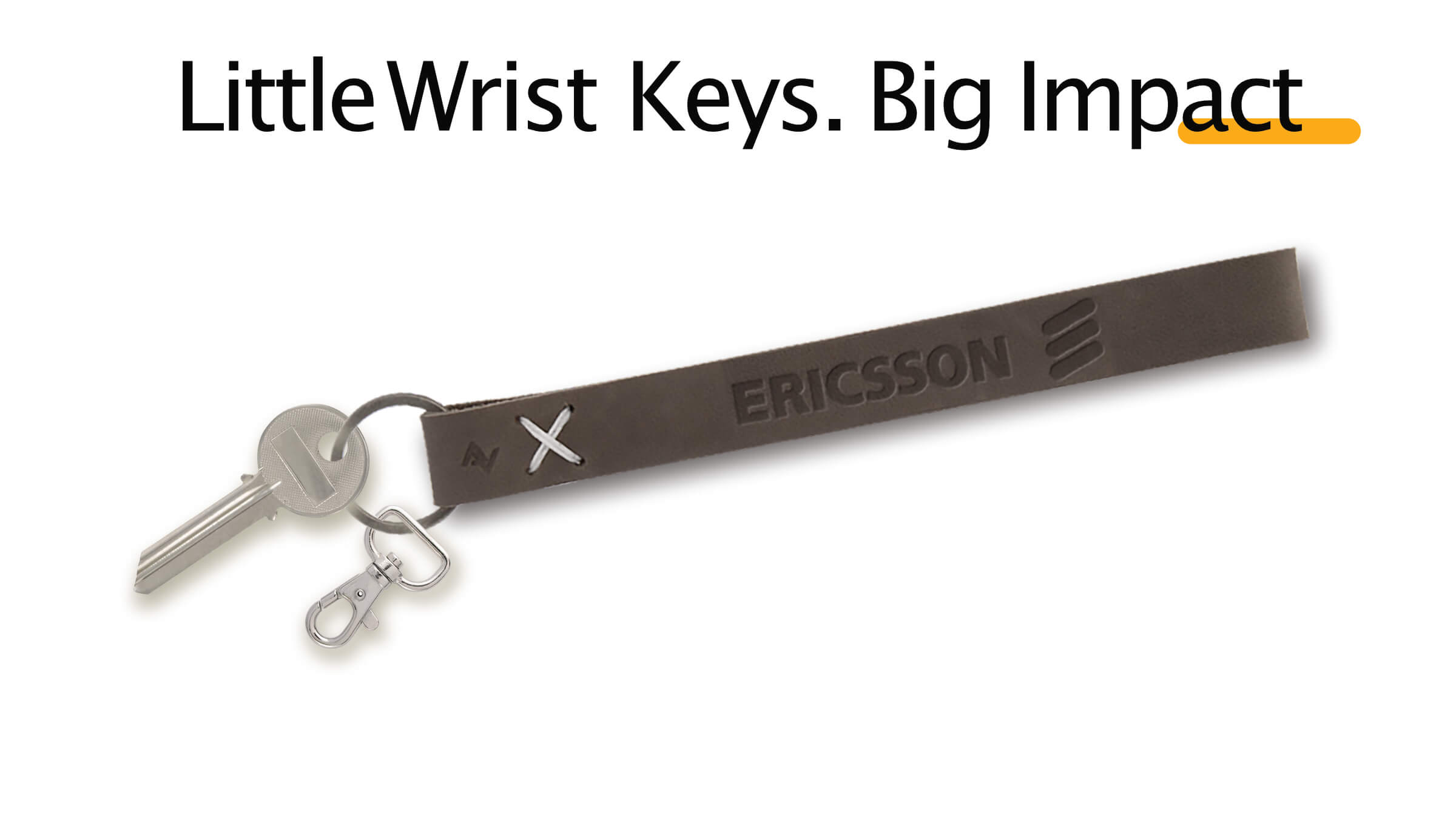 Customize any of our Keysters with your company brand or personal taste. Logos, quotes, colors, and patterns-you name it and it's yours to keep and to share!




REAL ESTATE
PROFESSIONALS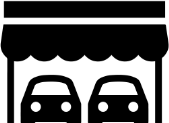 (Just to name a few!)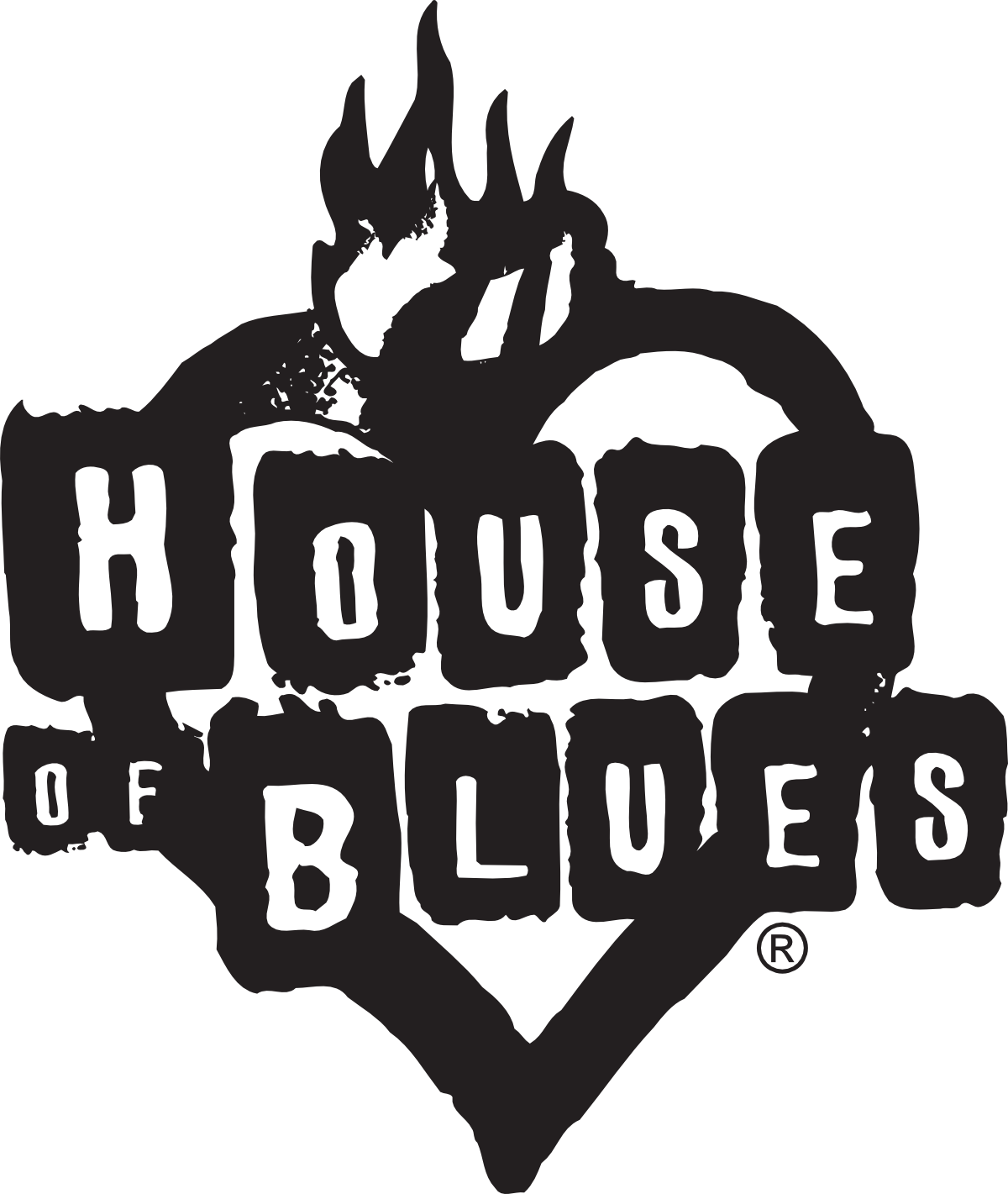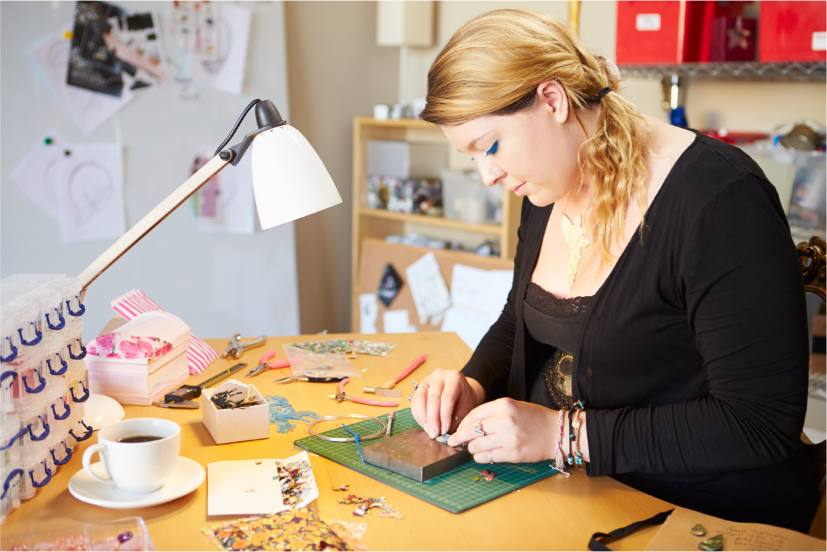 Beaded Keysters are made in the USA by women working to improve their lives. Some are women overcoming addictions and homelessness, others are refugees looking to survive and flourish in their new homes. We know it takes a village to overcome these obstacles which is why are collaborating with the HHPLift LiftWorks™ program to create these Keysters. The Keyster Krafter program allows women to "Kraft and Earn"— assembling beautiful bracelets and learning new marketable job skills. Together, one Keyster at a time, we are getting disenfranchised women closer to a future they deserve. Most importantly, we are making sure they have fun doing it! We hope you enjoy wearing your new Keyster. We invite you to visit our website to learn more about HHPLift and the Keyster Krafter program.
Contact Customer
KEYSTER
Konsultant